Maintenance and Refurbishment
---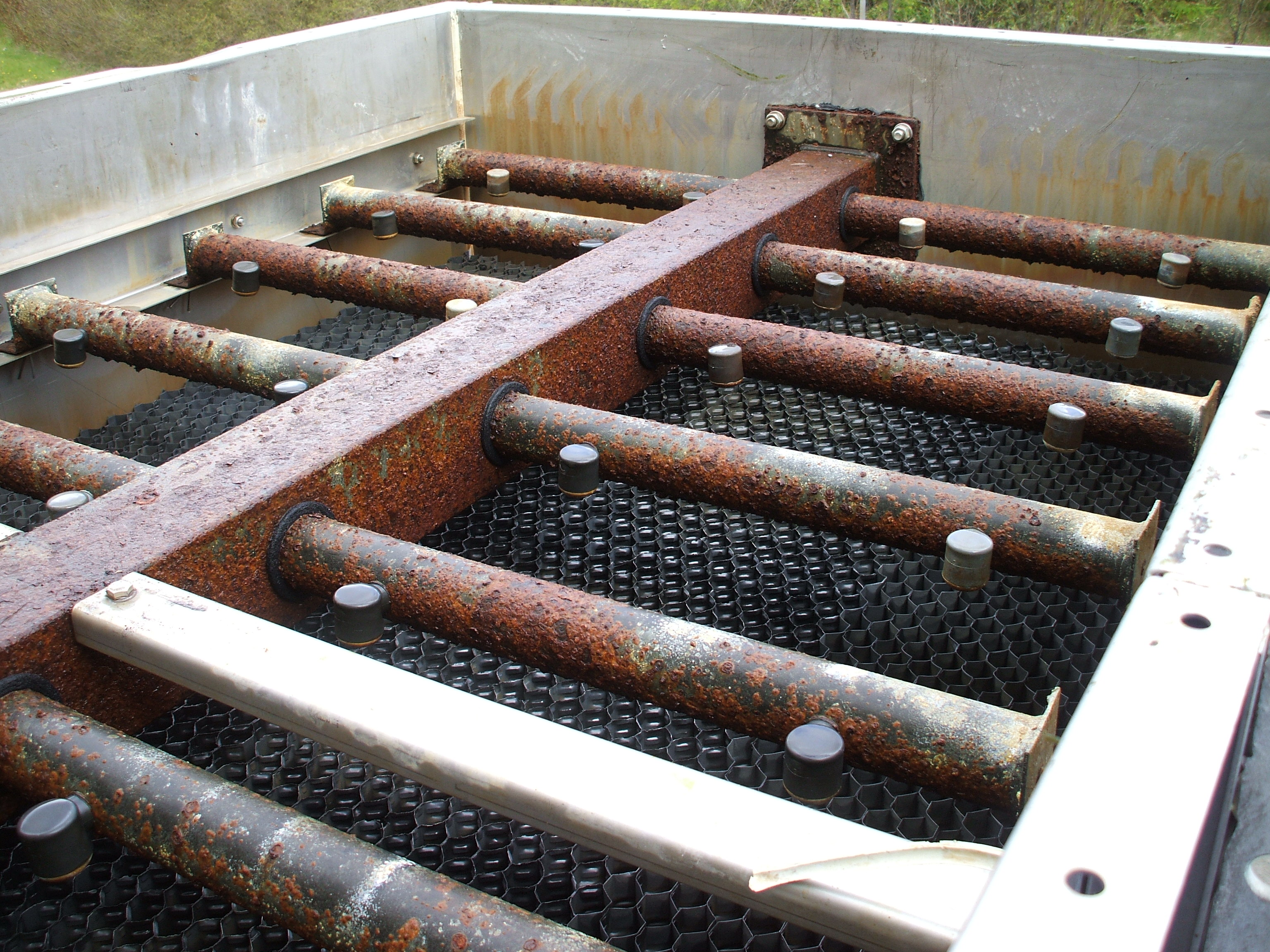 Albion Cooling Systems provide a complete range of after-sales services, including cleaning, disinfection and maintenance contracts; refurbishment of existing systems; replacement parts for any make of evaporative cooling equipment.
If required we can provide cleaning and disinfection of hot and cold water services.
We strictly adhere to ACoP, L8 guidelines to ensure that your cooling tower complies with the regulations that they set. These guidelines are achieved by cleaning and disinfecting towers twice every year. In particular, the fill packs need to be kept in good condition and regularly cleaned.
We can provide a one off cleaning service or contract cleaning, whereby we will visit your cooling tower on set dates. This will guarantee that your cooling tower is properly maintained and complies with the set regulations. Moreover with regular maintenance,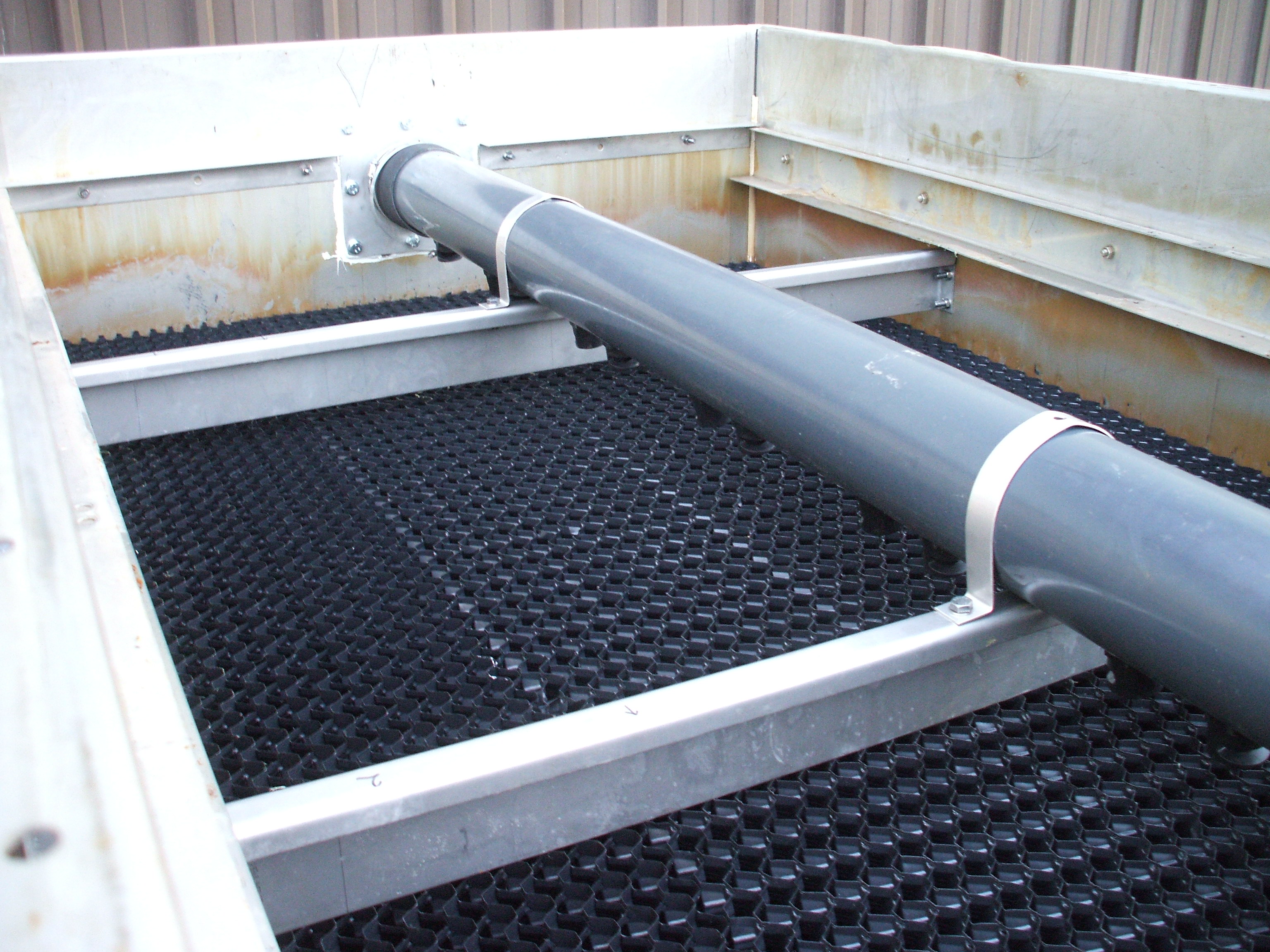 it will prevent the need for your tower to be completely replaced as the regular maintenance will replace the parts that are faulty or broken.
Albion Cooling System is an independent company with fully trained personnel having over thirty years expertise in a wide range of cooling systems and products. We offer our clients impartial advice based on best practice, health and safety requirements and the specific needs of each business. We support this with the ability and experience to provide the products and service to meet these demands. With each member of the team having received extensive training with a variety of companies, such as the Mr Goodtower, we are confident to work with any cooling tower.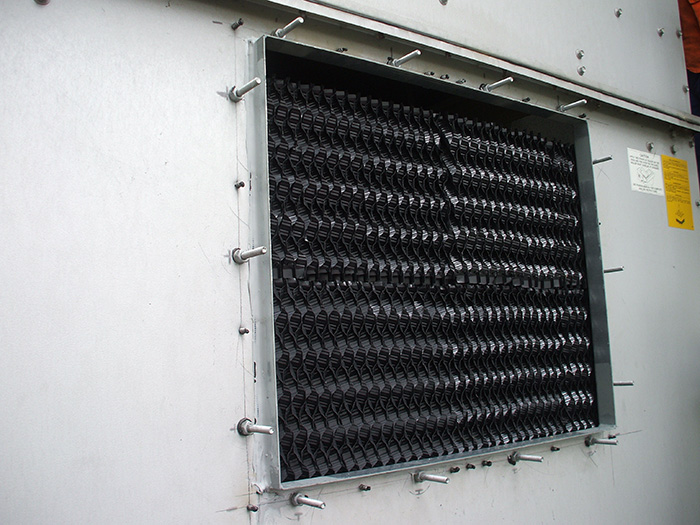 We provide an extensive refurbishment service for your cooling towers. Our services include, but not limited to, are replacing fill and drift eliminators, air inlet louvres, complete water distribution systems, fan sections and systems. Also, we provide an interior and exterior re-coating service for all towers.
We can also retrofit fill pack access patches/ fill pack removal hatches, which simplifies the process of replacing a fill pack when it needs to be changed.