Replacement Fill Packs
---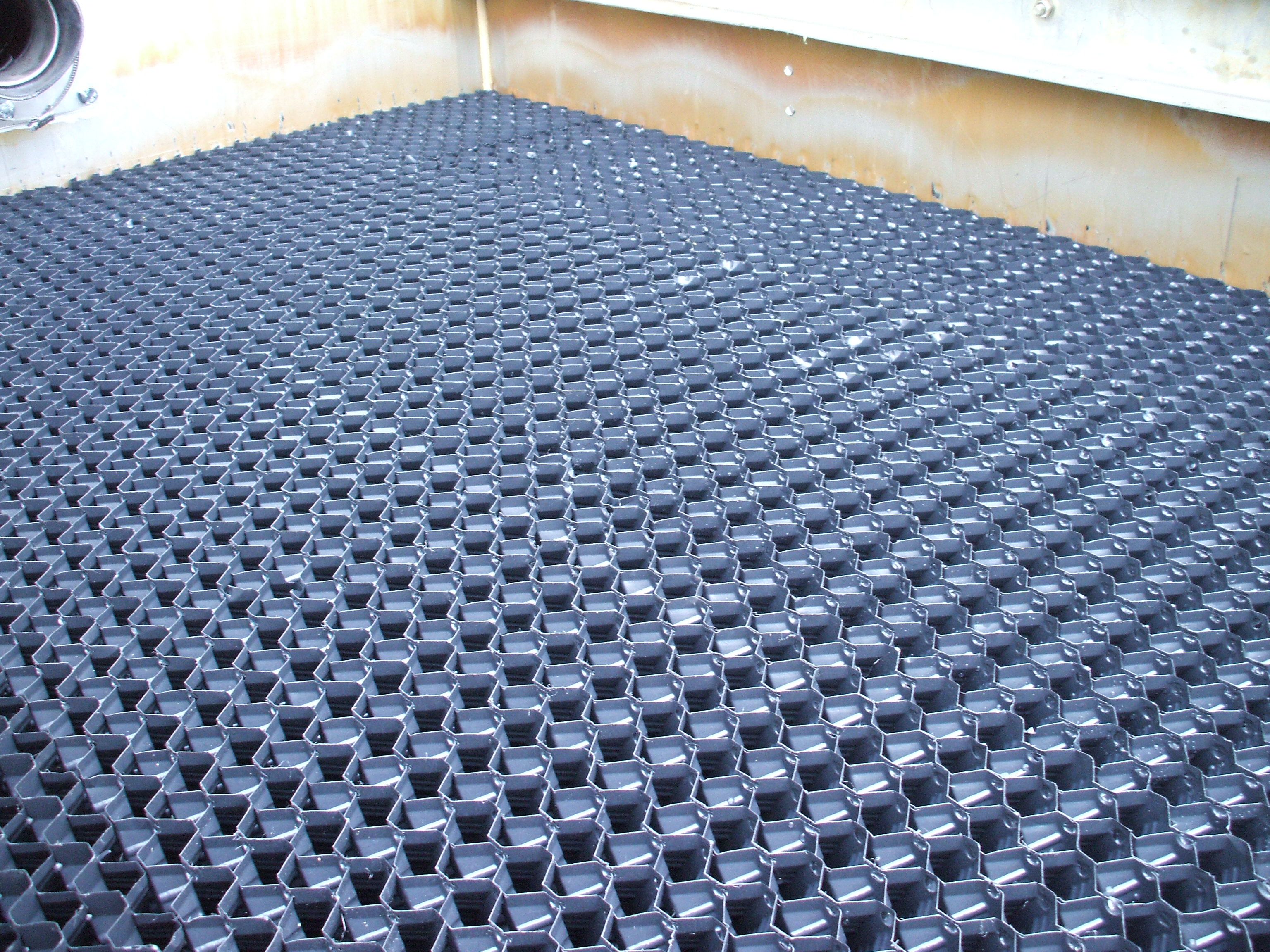 Counterflow Fill
Standard temperature polyvinyl chloride (PVC) fill is rated to operate with water temperatures up to 54oC. These cooling fill packs are supplied in lightweight and easy to install blocks. They can be pre-cut to size at the factory to suit most types and make of fill packs (forced or induced draught). However, we can also manufacture and cut these blocks to fit perfectly to your measurements.
Similarly our high temperature polypropylene fill is available suitable for applications with water temperatures above 54oC.
We can provide you with a retrofitting fill pack access/removal hatch for your water cooling system. By installing this access point, it provides a simple way of entering the fill packs, which makes the replacement of fill packs easier in the future.
Crossflow Fill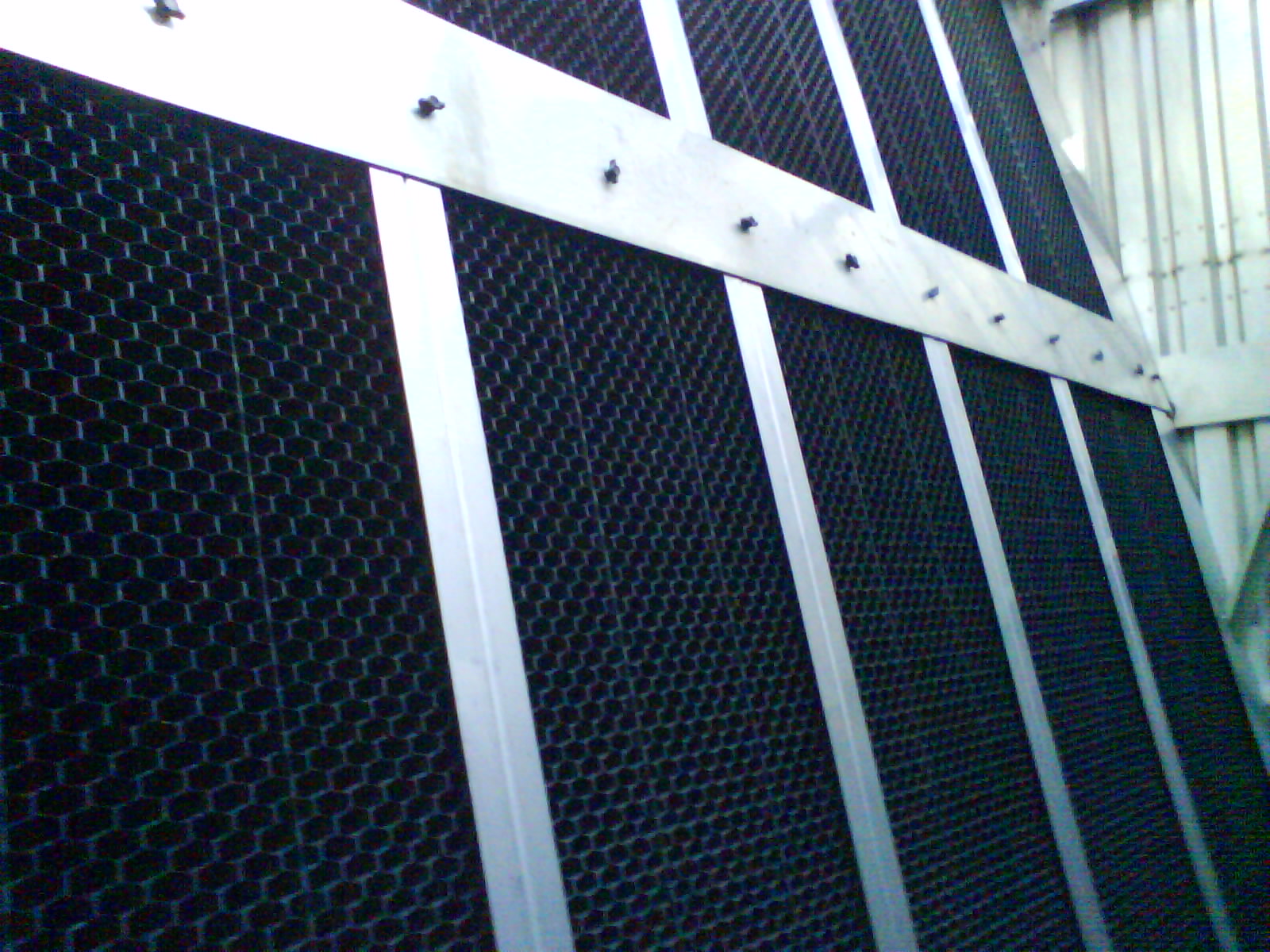 Replacement cross flow fill packs, with or without integral drift eliminator and air inlet louvre edges, can also be supplied by Albion Cooling System to suit most makes of crossflow fill packs. Similarly to fill packs, they are available in standard and high temperature versions. This is dependent on the specifications of your fill packs.
Replacement Drift Eliminators
High Efficiency drift eliminators can be supplied in blocks for cutting to size on site or can be supplied pre-cut to suit most types or make of fill packs, whether counterflow or cross flow. These are usually constructed from PVC to eliminate corrosion and to reduce build up of scale. High water temperature options are also available.
High efficiency eliminators are rated to reduce drift loss to the practical minimum to ensure compliance, with Health and Safety Commission Guidelines such as Approved Code of Practice and Guidance, L8.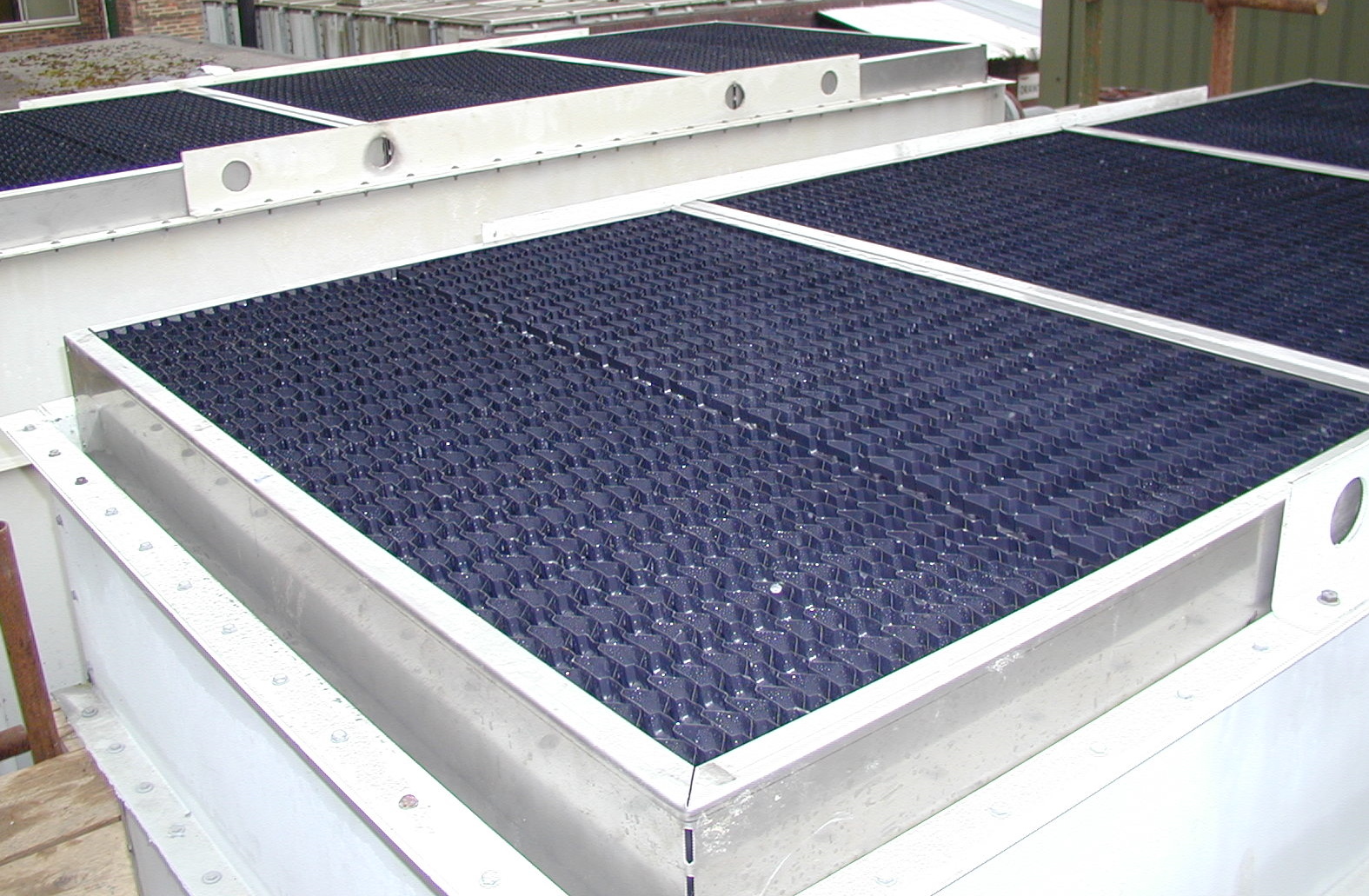 Drift eliminators are supplied glued into easy to handle sections. They can also be supplied in either galvanised or stainless steel frames where appropriate.
The installation of new drift eliminators can help to reduce water and chemical losses, thus, reducing running costs and will improve the fill packs performance.